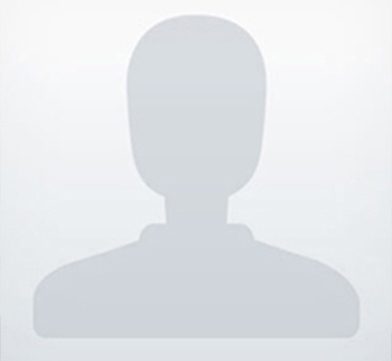 Dental Nurse | NEBDN

|

GDC No. 276206
Monika is a registered GDC nurse and has been with the practice over 5 years.
Monika works directly alongside Mo Husban often during reconstructive surgeries and has extensive experience including assisting implants surgery. Monika also works with our endodontic specialist and her favourite procedures at work include extractions.