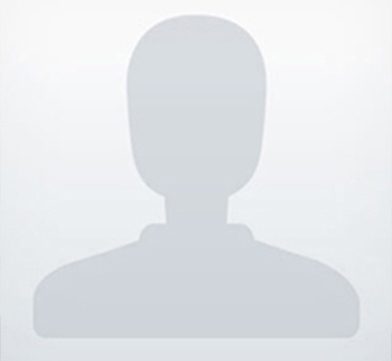 General dentist - special interest in Periodontology | BDS (Egypt), MSc Perio (London)

|

GDC No. 224329
Dr Nancy Girgis, our new appointed Dentist, graduated in 2000
from the University of Ain Shams in Egypt, with awards in
General Medicine, General Surgery and Operative Dentistry, and
from The Faculty of Dental Surgery in London in 2012.
Nancy is an experienced Dentist with over 20 years of clinical
experience and 10 years of academic experience in the UK. Her
passion for the profession reflects clearly in her dedication and
enthusiasm.
Over the years, she has covered different roles within the dental
profession, both clinical as a General Dentist and academic as a
Senior Honorary Lecturer at the Faculty of Dental Surgery at The
Royal College of Surgeons.
Nancy has recognised the importance of periodontal health and
how much it has an influence on her patients' quality of life. She
developed a passion for treating all forms of gum disease and
this led her to start her Masters degree in Periodontology at the
Eastman Dental Institute, the world-leading, academic centre for
postgraduate dentistry and translational research, based in
London UK. Her area of specialisation includes surgical dentistry
and periodontology, Nancy is also an active member of the
British Society of Periodontology and European Federation of
Periodontology.
Her clinical expertise includes the diagnosis and treatment of
periodontal and peri-implant diseases. She provides an array of
different treatments that could prevent the loss of teeth as a
result of gum disease. Currently, she is training to enhance her
skills in plastic periodontal and peri-implant surgery such as the
treatment of gum recession, and in regenerative periodontal
treatments.
Nancy's approach to care is to focus on the patient's wellbeing
and long-term interests. She will consult her colleagues and
wider experts to ensure optimal treatments. Nancy considers
trust a primary driving factor in her ethical approach to treatment.